HERE'S WHAT YOU WILL LEARN
✅Learn Millionaire Success Habits
✅ Learn the exact steps and what it takes to build a 7-figure wholesaling company
✅Learn exactly how to select a market and what to look for before opening up your market
✅Know exactly who to hire and how to build out your organization
✅ Learn lead generation and automating the process to give your business a consistent pipeline of leads and deals to choose from.
✅Learn how to effectively manage your inflow of leads and master the follow up
✅Know what to look for and how to run numbers like a pro in less than a couple of minutes
✅Understand how to position yourself to win the deal and tips to use when negotiating over the phone
✅Learn the secrets to maximizing profit on the disposition
✅ Delegate contract to close process so you can sit back and collect your check hassle free.
HERE'S WHAT YOU WILL GET
✅Live Weekly Calls with Michael ($2,500 Value)
✅Access to Weekly Call Recordings ($2,000 Value)
✅Duplicating Michael's systems, resources and tools that helped him do $200,000/mo. ($30,000 Value) 
✅ Access to The Virtual Millionaire Facebook Group Mastermind($5,000 Value)
✅Access to Recorded Video Series A-Z Virtual wholesaling ($997) 
✅THE VIRTUAL VAULT: Access to all the same contracts, tools, scripts, worksheets, etc that we use to run a 7 figure company.
✅ LIFETIME ACCESS TO COMMUNITY (♾️)
Michael McDonald is an investor from small town Nebraska now living in Las Vegas, NV. 
Michael is married and a proud father to 2 amazing kids! Over the last two and a half years he has done over 200 deals and generated $2.5 +Million from Virtually wholesaling and flipping property.
His company Rocket Homebuyers based out of Nebraska specializes in virtually wholesaling houses as well as fix/flips and holding multi-family rentals. He is part owner of 22 units in Nebraska and has expanded his operation to Iowa, Missouri, South Dakota, Colorado, and Las Vegas.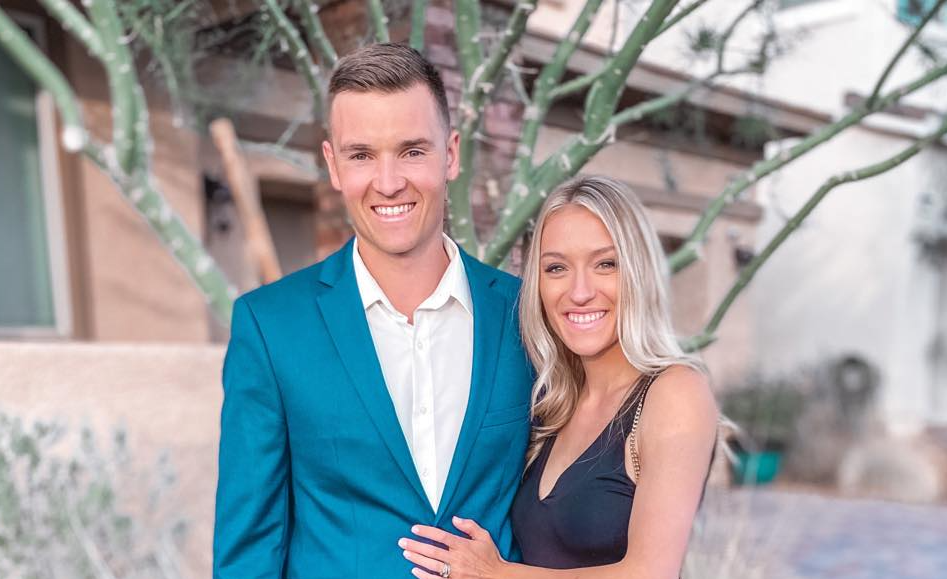 Bundle Contents
Showcase courses and coaching in your Bundle.