The Virtual Millionaire will provide you the tools, resources, and Access to Recorded Video Series A-Z of Virtual wholesaling.
Marketing: Breakdown of all marketing channels we are using and the return I'm getting in today's market.
Millionaire Mindset:

train your mind to win no matter what hurdle gets in your way

Team Building and Hiring: Departments of a wholesale company and when and how to hire

Acquisitions: The exact processes and scripts we use to consistently close 6 figures/month.
Dispositions: The exact processes tools and scripts we use to smoothly close deal from anywhere in the country.
KPI's Finance: Financial tools we use to grow the business
Resources: You will have access to all the same tools, scripts spreadsheets, etc that we use to run a 7 figure company.
Let me just tell you, Michael is nothing short of amazing! In working with him I've learned how to have a positive outlook on any situation I'm put up against.
His determination to produce a positive result and accomplish his goals is unlike anything I've seen before. He really truly does care for those who he works with.
If you're looking for someone with integrity, focus, and passion Michael is who you should strongly consider working with.
- Jonathan W.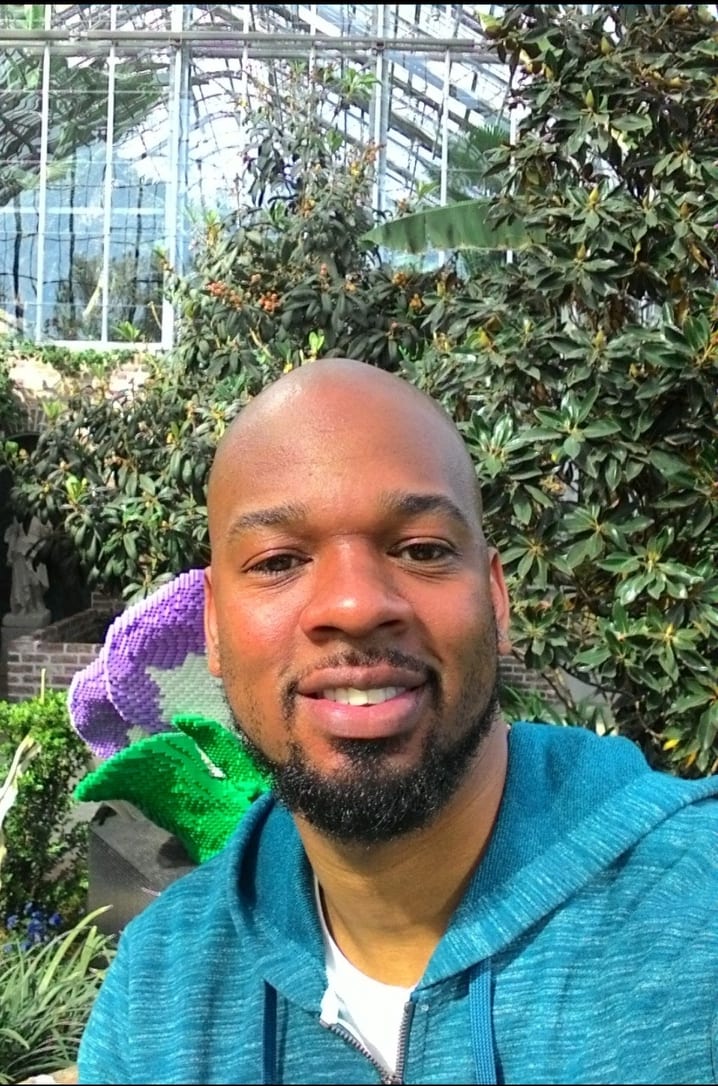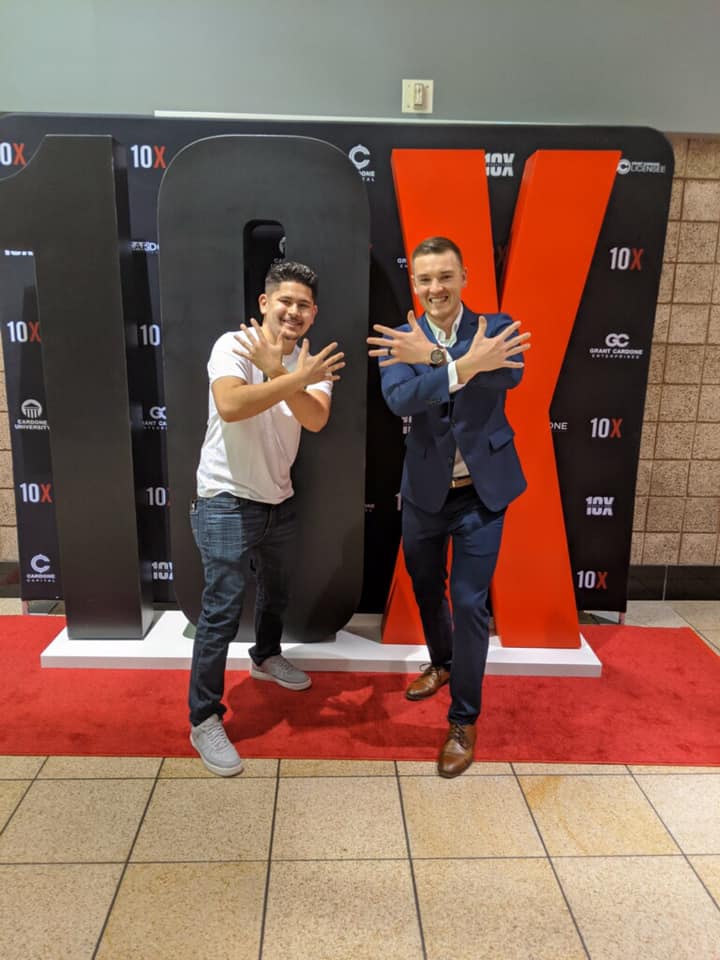 If you are looking for a sign this is it! - Brandon L
"I had no prior experience with real estate investing. Michael was the answer when I came looking for help. His knowledge has been invaluable to me on my real estate journey. He truly goes above and beyond for his clients to get the job done in a ethical way."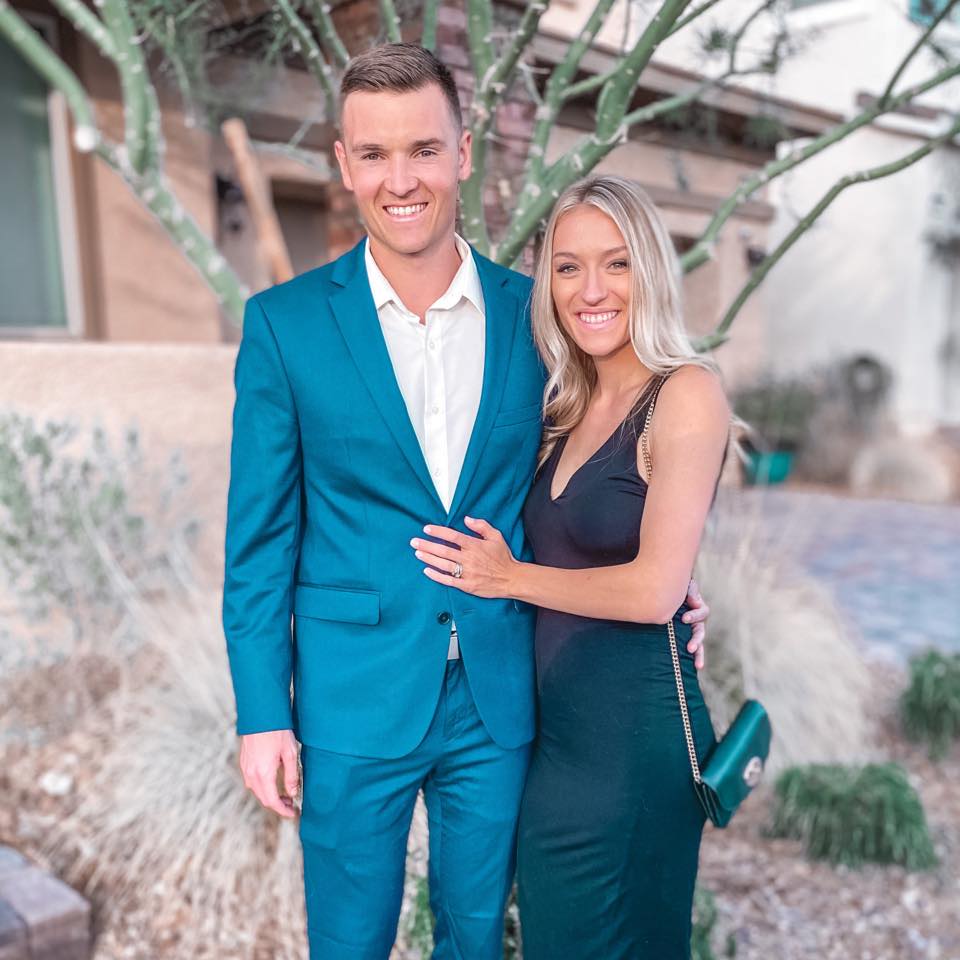 Michael McDonald is an investor from small town Nebraska now living in Las Vegas, NV. 
Michael is married and a proud father to 2 amazing kids! 
Over the last two and a half years he has done over 150 deals and generated $1.5 +Million from wholesaling and flipping property. 
His company Rocket Homebuyers based out of Nebraska
specializes in virtually wholesaling houses as well as fix/flips and holding multi-family rentals.
He is part owner of 20 units in Nebraska and has expanded his operation to Iowa, Missouri, South Dakota, Colorado, and Las Vegas. 
The Virtual Millionaire
Showcase other available courses, bundles, and coaching products you're selling with the Featured Products block to provide alternatives to visitors who may not be interested in this specific product.
Check your inbox to confirm your subscription